Heavy Equipment Repairs in Denver, CO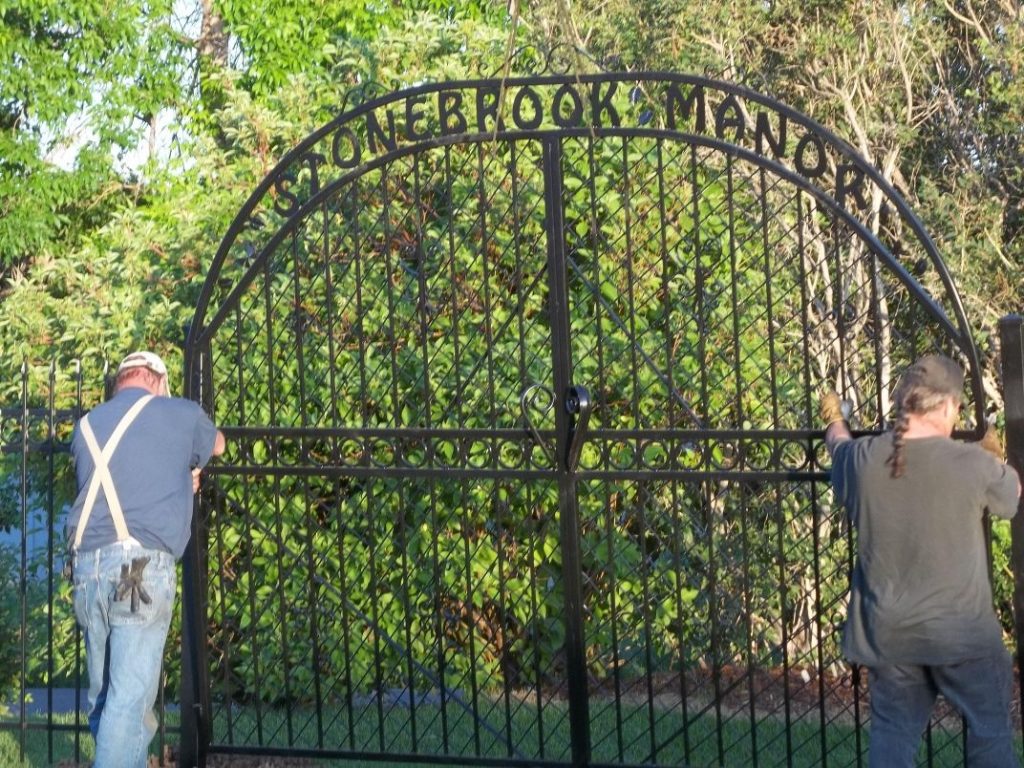 Whether you need repairs on a gate or on-site, heavy equipment repairs, Boyd's Portable Welding, LLC is the only call you need to make. We even have a crane that can assist in lifting for heavy equipment repairs. Our crane is a 14-ton with a 60ft boom and can set rooftop units, roof trusses, steel beams, erect steel buildings, load and unload trucks, sign installation, sign removal, and more.
Welding Repair
Our experience with welding repairs spans over four decades, which means we're equipped to handle nearly any job you have for us. We're frequently called on to repair heavy machinery, handrails, gates, security bars, lion cages, exercise equipment, tables, chairs, structural steel, doors, steps, elevator shafts, car and truck frames, brackets and mounts, tanks and more. We can repair just about anything that's steel, aluminum, stainless or cast iron, on-site or in-shop.
Commercial kitchen repairs
Elevator jack welding
Heavy equipment repairs
Stainless steel kitchen repairs
Welding repairs
Custom Fabrication
When you need something fabricated or custom components for your heavy equipment, we do it all. Call on us to fabricate handrails, gates, security bars, brackets, custom parts, steel enclosures, and more. We work with stainless steel, aluminum, steel, and cast iron, producing exceptional results within the parameters of your specifications.
Concrete step fabrication
Custom metal fabrication
Ornamental metal work
Security door fabrication
Portable Welding and Crane Service
On-site work requires an experienced hand. Our team not only comes equipped to handle on-site welding with quickness and precision, but we're also able to tackle just about any job you have for us. From structural steel welding to commercial sign installation and more, we welcome the work. We have access to a 14-ton crane w/60 ft. boom as needed.
Steel Building Erection
Truck Loading and Unloading
Roof truss installations
Rooftop unit installations
Sign installations
Sign removal
Trust Experienced Welding Professionals
Boyd's Portable Welding LLC is the authority for welding and fabrication in Denver, CO, ready to provide exceptional service to you from our shop or on-site. Call us today at 303-429-7794 to discuss the scope of work and to get a free estimate.