Crane Services in Denver, CO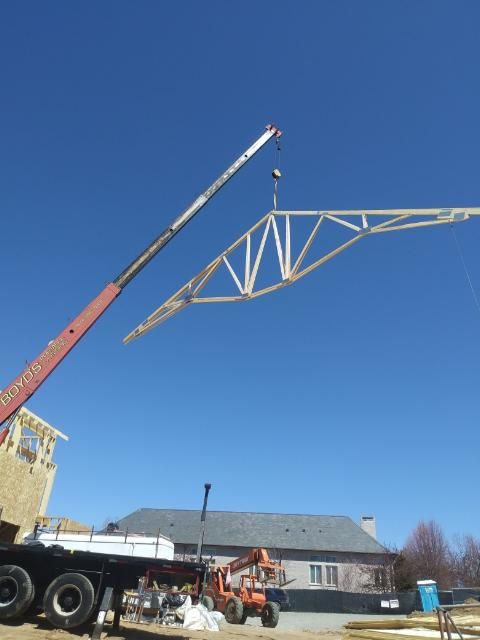 When you need crane services, Boyd's Portable Welding and Crane Service is the only call you need to make. We have a crane that can assist in lifting heavy equipment repairs. Our cranes include a 14-ton with a 60ft boom and a 55-ton truck crane that can set rooftop units, roof trusses, steel beams, erect steel buildings, load and unload trucks, sign installation, sign removal, and more.
Crane Rentals & More
On-site work requires an experienced hand. Our team not only comes equipped to handle on-site installations with quickness and precision, but we're also able to tackle just about any job you have for us. From commercial sign installation to new building erection and more, we welcome the work. We have access to a 14-ton crane w/60 ft. boom as needed.
Steel Building Erection
Truck Loading and Unloading
Roof truss installations
Rooftop unit installations
Sign installations
Sign removal
Trust Experienced Crane Professionals
Boyd's Portable Welding and Crane Service is the authority for crane rentals in Denver, CO, ready to provide exceptional service to you from our shop or on-site. Call us today at 303-429-7794 to discuss the scope of work and to get a free estimate.