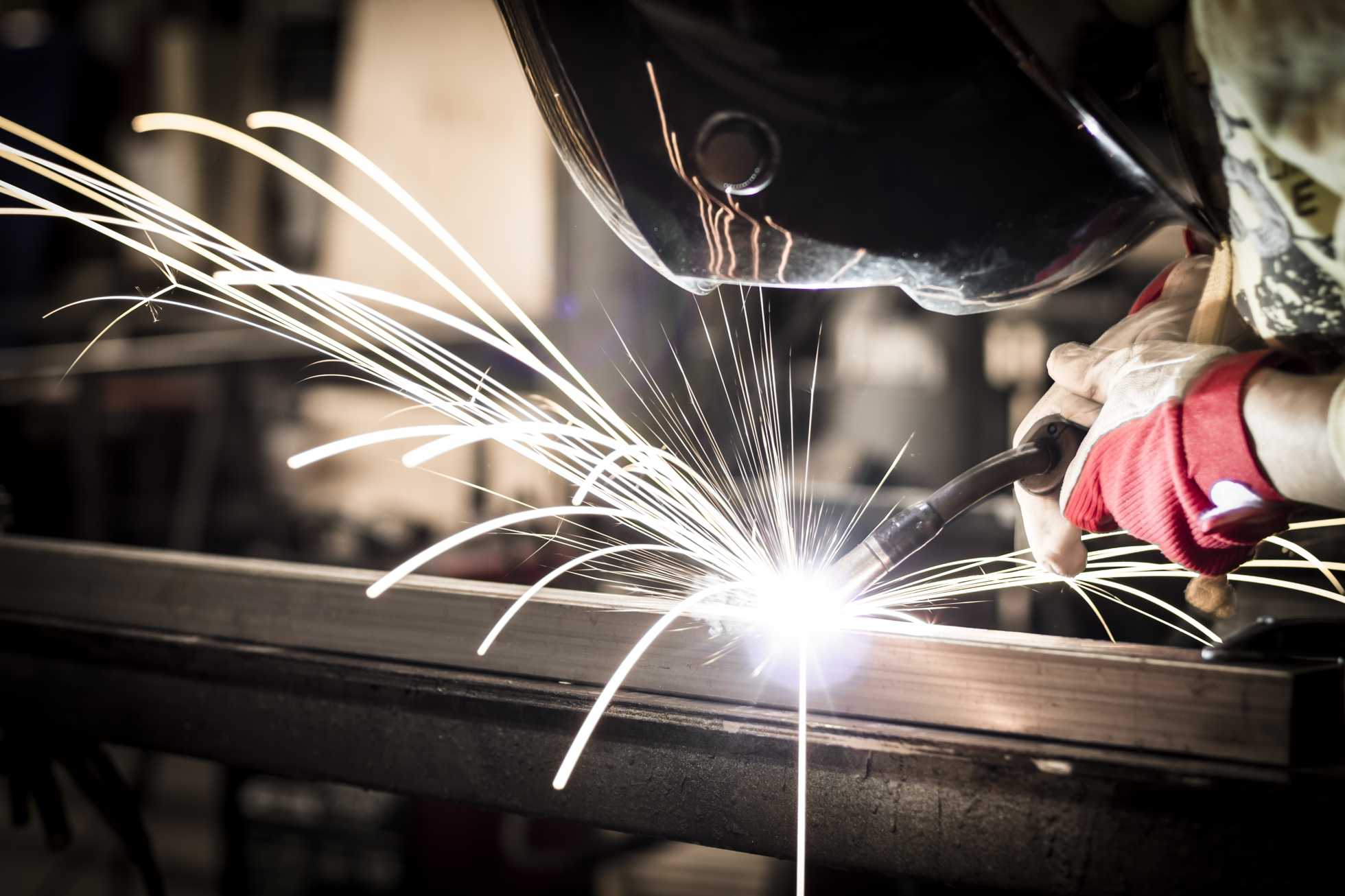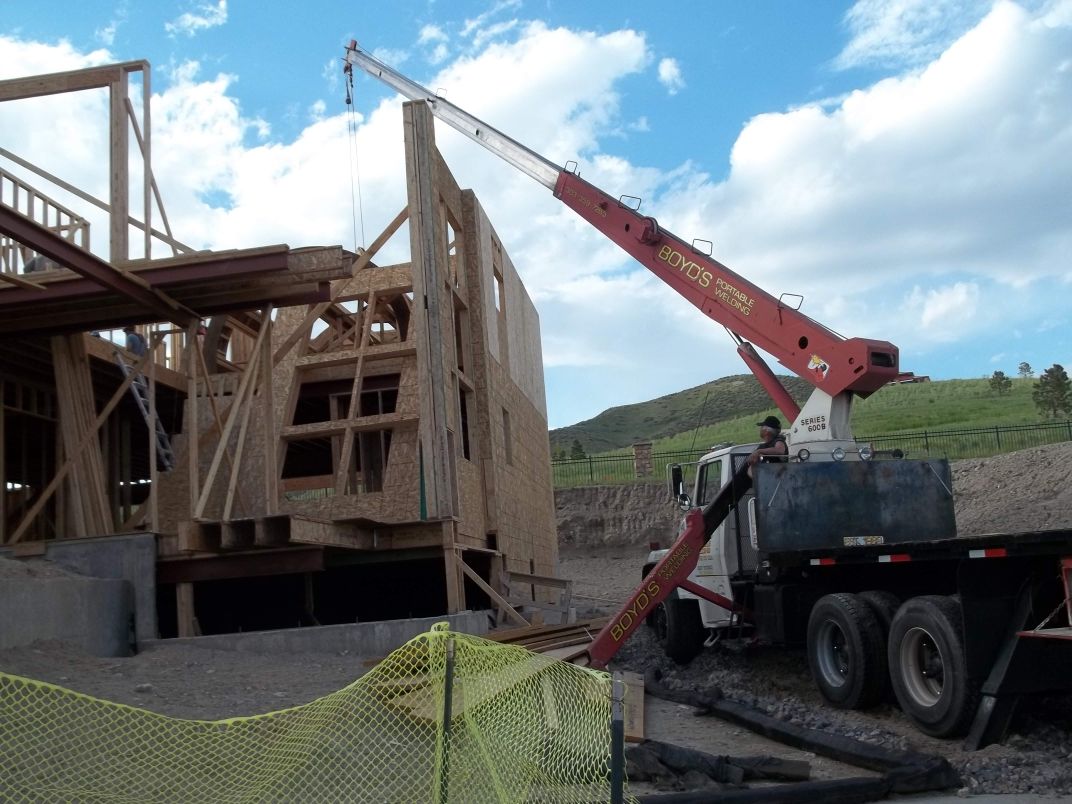 Portable Welding in Denver, CO
Boyd's Portable Welding LLC has been in business since 1989 with over 40 years of welding experience, who take pride in a job well done—whether it's a simple seam weld or something more complex. We work on most metals, including stainless steel, aluminum, cast iron, and more. Our abilities also include crane service for rooftop units, sign installation and removals, steel building erection, setting roof trusses, steel beams, and other on-site work. We even provide 24-hour emergency service. Call today!
We're members of the American Standard Mechanical Engineers (ASME).
Need Portable Welding or Custom Metal Fabrication?
Anyone can buy a welding machine, but it takes an experienced welder to get the job done right. When you need welding repairs, custom fabrication or on-site welding, Boyd's Portable Welding will get it done. We also provide wleding repairs and services at our shop/yard by appointment only. We have been welding at the same location for over 22 years, near Federal Blvd. and 66th Pl., Denver. Give us a call or email us for inquiries.
We welcome truck repairs from truck stops, trucking companies, and over-the-road truckers in Denver and the surrounding area. We offer 24-hour emergency service.
Our welding capabilities extend to cast iron, steel, aluminum and stainless steel.

We specialize in portable welding and offer crane services.

Our team has over 40 years of welding repair and fabrication experience.

We can provide 24-hour emergency services.
Trust a Seasoned Metal Fabricator
From custom fabrication work in our shop to structural welding services performed on-site, we'll make sure the work is done right. Contact Boyd's Portable Welding LLC today for a quote.
Providing welding and crane services through Denver Colorado, and the surrounding areas which includes:
Boulder, CO
BrightonCO
Commerce City, CO
Erie, CO
Fort Collins, CO
Golden, CO
Lafyette, CO
Longmont, CO
Loveland, CO